Description
Mag 250 Iptv box subscription Channels – 12 MONTHS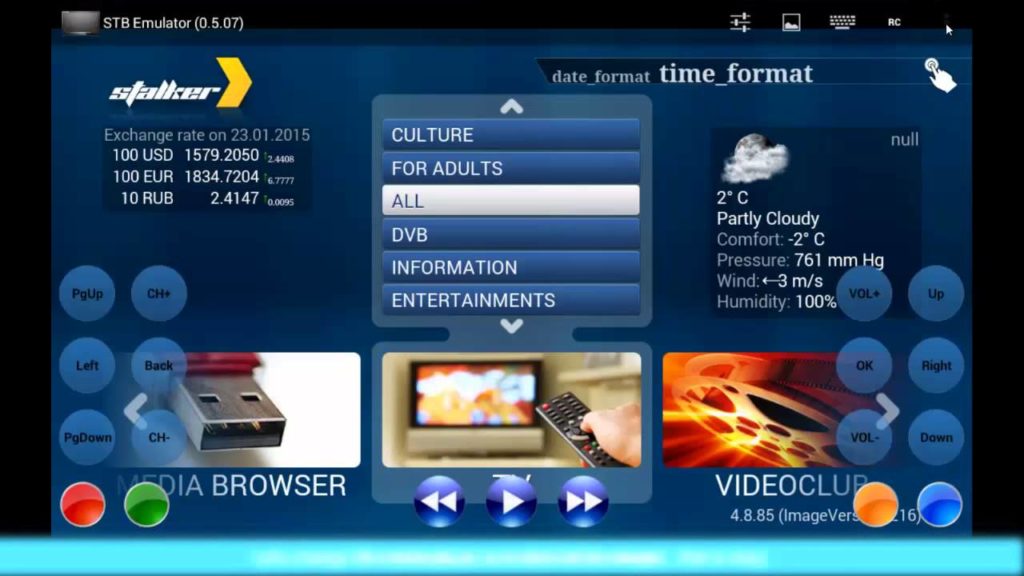 What makes our iptv special:
IPTV MAG Box Subscription: More than 8000 4k, FHD, HD and SD channels and more than 7000 VODS (Movies, series, documentaries, children anime, sports … etc).
Stable servers, High-quality, high availability & NO BUFFERING!
Our Mag 250 IPTV subscription comes with local IPTV streams, zapping speed which is less than 2 seconds.
What Mag 250 IPTV subscription channels includs:
Available Countries: USA, France, Belgium, Switzerland, Spain, Portugal, Italy, Germany, Netherlands, Arabic, UK, Latino, Turkey, USA, Canada, Australia, Africa, Hindi……
Available Channels: beIN Sport, SFR Sport1, SFR Sport 2, Canal Plus, satellite channel, OCS, TF1, M6, Bein Sport Max, NBC, CBS, ABC, FOX and +3000 and new everyday…
Our IPTV MAG Box Subscription packs are compatible with all your IPTV MAG Box 250, 254, 255, 260, 311, 322, 323, 256, and all MAG models.
Support:
The best and for the most unbeatable price + support 7/7
IPTV MAG Box Subscription 12 Months Premium & Super VOD
IPTV: 12 Months MAG IPTV Subscriptions offer a wide choice of French channels (Canal +, M6, OCS …), Arab (Bein Sport, MBC …) English (NBC, ABC, FOX, CBS,..) and all international channels, you can consult the list of our channels on this page: IPTV channels
IPTV subscriptions services are compatible with all IPTV MAG Boxes, MAG Box 250, 254, 255, 260, 311, 322, 323, 256, and all MAG models.
IPTV PACK offers 4 packages beside of 24H Free Trial: IPTV Subscription 1 Month, IPTV Subscription 3 months, IPTV Subscription 6 Months and IPTV Subscription 12 Months.
With Mag 250 IPTV subscription You can watch more than 9000 channels at the highest quality possible and enjoy all new netflix movies and series.
For IPTV Subscription activation on your MAG box, you must send us with your MAC address found on the label behind the box
the activation is done entirely remotely, just after the activation, we will send you a URL link that you must put on your PORTAL as in the picture below:
On Demand Movies, IPTV PACK also comes with VOD / On Demand movies. We have added many recent and popular videos, Movies, TV Shows (Series), Netflix, and new everyday…
Although we believe that you will never be in trouble, but if for any reason you need support or training to install your service, just contact us via the website or email. We will be with you at any time of the day!