Best Cheap IP TVS subscription For 1 Year +12000 channels
$85.00 (-58%)
our IP tvs have over +12000 channels from USA, UK, DE, NL, ESP, Sport, AR, and many other countries Absolutely worldwide.
We are sure that you watch every game of your favorite team. All well-known documentary channels are also in our IP TVs Subscription.
Compare
Best Cheap IP TVS subscription For 1 Year Over 12,000 SD, HD and Full HD channels and +10000 VODS  IPTV subscription from 36 USD / Year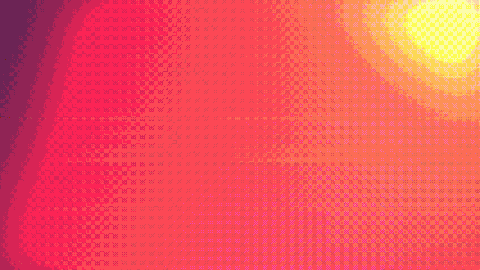 We are a high quality IPTVs subscription provider with several years of experience, we have a playlist of more than 12000 full HD and SD & VODS channels of up-to-date movies and series, hawks IPTVs servers are efficient and stable which will ensure you a better quality when viewing channels & vod in HD without cuts, IPTVS subscription is compatible with all boxes.
Thousands of happy customers keep coming back because of the quality of our IPTVservice .
WHAT IS IP TVs?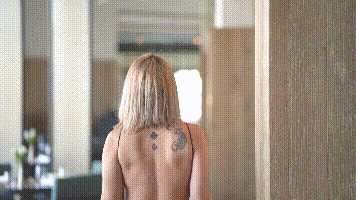 Internet Protocol TeleVision or, IPTVs, is access to television channels with the Internet. This therefore allows you to have access to television on your computer or smartphone.
hawks-tv.com an international television service through a high speed connection, resulting in streaming of the live television video stream over the Internet. Just plug in your receiver  to your Internet router and watch your favorite shows on your TV without a satellite dish.
Worldwide access for IP tvs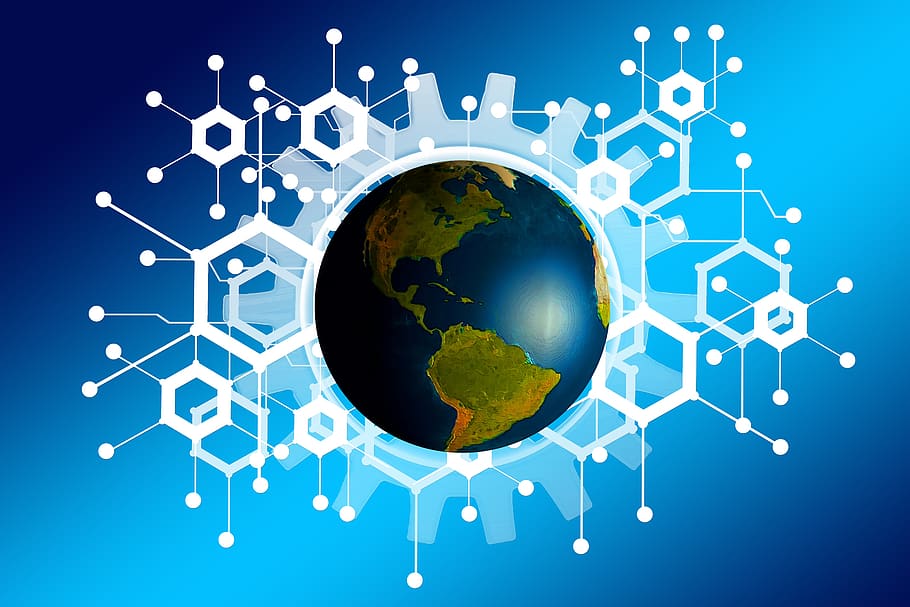 All you need is a WI-FI, 3G or 4G connection to connect to IP TVs and enjoy your shows.
Premium IP TVs subscription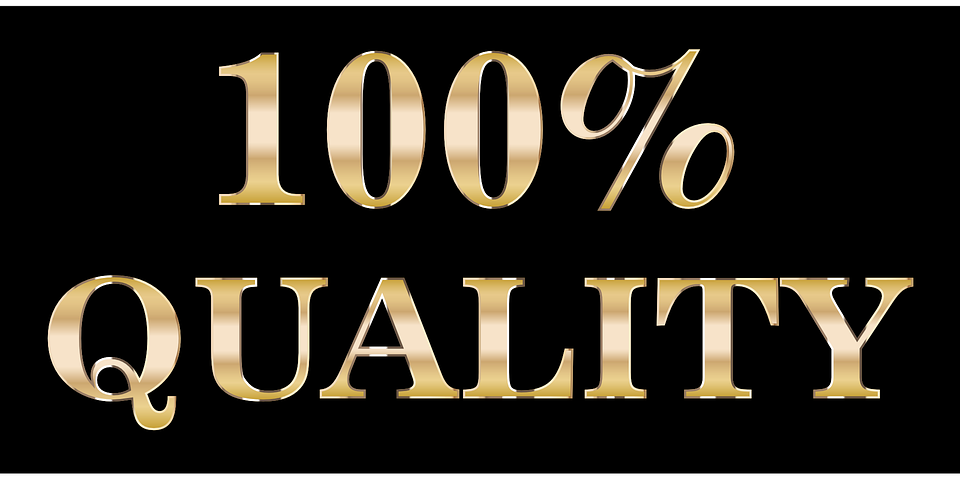 HIGH QUALITY
Only HD shows for customer satisfaction! You can watch your favorite programs.
IT WORKS ON ALL DEVICES

Our IPTVs service works on Android, Mag250, Mag254, XBMC KODI, Enigma2 Linux, Apple and VLC Player!
NO SETUP REQUIRED

No space for dishes and antennas? Do not worry.  IPTVs is here to help you without additional hardware installations.