Best Cheap great IPTV Alternative For 12 Months
$100.00 (-50%)
A playlist of 8,000+ international channels & unlimited on-demand videos (Movies, series, documentaries, children, anime, sports … etc) in HD and Full HD and 4K movies

Available channels: France, Belgium, Switzerland, Spain, Portugal, Italy, Germany, Netherlands, Romania, Albania, Russian Arab, UK, Latino, Turkey, USA, Canada, Africa, India, Pakistan, Ex yu, Serbia …

smart IPTV playlist login compatible with: Samsung & LG smart TVs  Android Smart TV, Android TV Box ..




Servers stable, high availability no breaks (Load balancing)

EPG and Logos included

Best price and support 7/7
Compare
Best Cheap great IPTV Alternative For 12 Months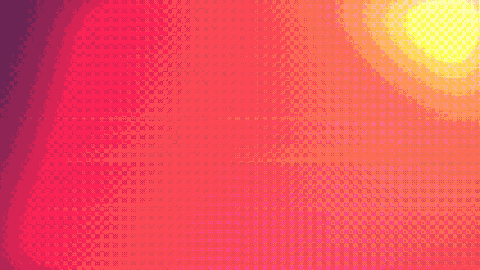 Our iptv offers you a wide choice of tv channels broadcast through the new internet technology,
this  subscription is a 100% streaming service, you just need to subscribe and have a minumum 4 Mega internet connection to take advantage of the IPTV service without Freez and start watching our bouquets on your TV without satellite dish, whatever your location geographic on earth!
the subscription  iptv is currently the largest supplier of IPTV channels in France, Arabic and International on the market.
our IPTV  subscription offers all French, Belgian, Swiss, Italian, German and Arabic channels. The list of bouquets continues to increase, with each addition, you will find the new channels directly in your IPTV device, without any necessary intervention on your part.
The subscription is compatible with a multitude of devices and operating systems:
great IPTV Alternative for pc
LIVE TV & VOD
More than 8000 worldwide LIVE channels classified by choice and next to a wide selection of films and series on VOD (video on demand)
H265 hevc
plus iptv also offers H265  quality.
1080HD 720p
Most channels are broadcast in several qualities: 1080,720p, low (for low bit rates)
– Android devices (via theiptv application provided once you place your order you will get  activation code for subscription)
this  iptv MAG subscription: The mag  version on Android



MAG250

Our server is also compatible with mag devices, just provide us with your mag address when ordering to associate your subscription
SAMSUNG :
Smart TV, download the SMART I P T V app from the TV store. Then load your m3u link at this address http://siptv.eu.
(free application for 7 days, you will then have to pay the app € 5.49 for unlimited use)
OTT player (free) compatible with Samsung Smart, Android, and any smart with WEBOS
For jailbroken devices, install KODI then the altrenative plugin dedicated to Kodi.
For other devices, download one of these applications and load our m3u link:
DREAMBOX, VU+ 
The majority of Enigma 2 satellite receivers (the plugin is provided after ordering)
ROKU