1 Year Smart Iptv Playlist Subscription Worldwide channels
$50.00 (-40%)
A playlist of 8,000+ international channels & unlimited on-demand videos (Movies, series, documentaries, children, anime, sports … etc) in HD and Full HD and 4K movies

Available channels: France, Belgium, Switzerland, Spain, Portugal, Italy, Germany, Netherlands, Romania, Albania, Russian Arab, UK, Latino, Turkey, USA, Canada, Africa, India, Pakistan, Ex yu, Serbia …

smart IPTV playlist login compatible with: Samsung & LG smart TVs  Android Smart TV, Android TV Box ..




Servers stable, high availability no breaks (Load balancing)

EPG and Logos included

Best price and support 7/7
Compare
1 Year Smart Iptv Playlist Subscription Worldwide channels



WORLDwide
Iptv Playlist SUBSCRIPTION
99.9% UPTIME – VERY FAST smart IPTV playlist . It come with a lot of channels  Channels in SD, HD, FHD. More than 82OO+ WORLDWIDE PREMIUM LIVE TV Channels and VOD. The smart  playlist cover all countries.
Afghanistan –Africa — Albania — Arab Countries — Austria — Belgium — Brazil — Bulgaria — China — Czech Republic — Denmark — Estonia — ex-Yu — Finland — France — Germany — Greece — Hungary — India — Indonesia — Iran — — Italy — Kurdistan — Latin America — Macedonia — Malaysia — Malta — Netherlands — Norway — Pakistan — Poland — Portugal — Romania — Russia — Spain — Sweden — Switzerland — Thailand — Turkey — United Kingdom — United States
 Supported Systems: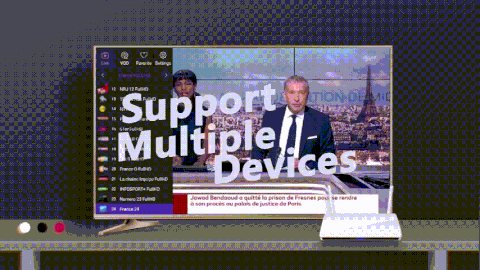 Our Smart smart IPTV playlist Works on:
TVs

Samsung, LG or Full Android System

 MAG BOX 2xx series and 3xx series

PC or Mac Computer (VLC Player, Kodi) Android Boxes, Android Tablets & Smartphones
    Amazon Fire TV Box or Fire Stick — Nvidia Shield
Main features of smart IPTV playlist:
THIS SERVICE WORKS ANYWHERE IN THE WORLD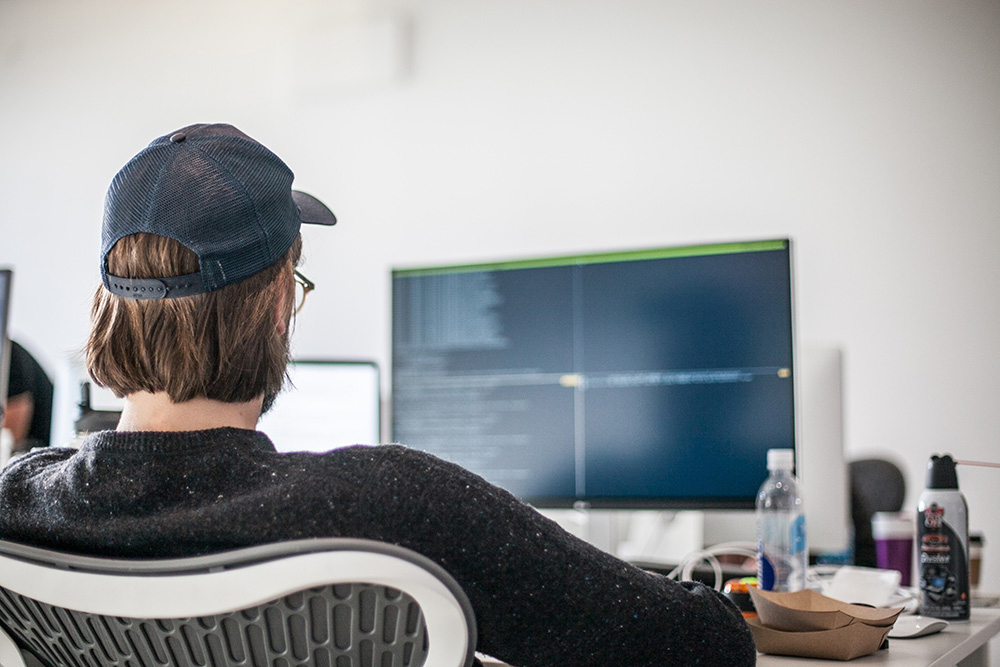 DUE TO THE QUALITY OF THE CONTENT A GOOD INTERNET CONNECTION IS ESSENTIAL (Up to 20 Mbs of stable internet connection is required for HD, FHD channels)>
IPTV CHANNELs UPDATE

The list of CHAINES AND VOD continues to grow, almost every week, you will find the new channels directly in your smart tv or IPTV device, without any necessary intervention on your part.
IPTV INSTALLATION:
With smart IPTV playlist, no need for a satellite dish, add the link of your IPTV subscription to your smart tv, iptv box or pc and start enjoying the new dimension of leisure with more than 9000.
Powerful server:
Unlike other servers, our smart IPTV  is technically more stable since you will receive the feed directly to you, avoiding the cuts and delays that are based on the sharing of iptv streams.
IPTV SUPPORT:
A technical and commercial support is at your disposal 24h / 24h and 7d / 7d.
Most asked questions

 
—Can I watch iptv without that freez?
YES, you must have MINIMUM 12 Mbps or more as download speed. Your ADSL, 4G or real fiber optic speed can be checked at http://www.speedtest.net/.
Can I use my iptv subscription on different devices at the same time?
No, you must obtain an additional iptv subscription for each device on which you want to watch channels simultaneously. Otherwise you can use it on multiple devices but not at the same time.
Can I watch iptv channels on Android SmartPhone or ios?
Yes, IPTV is compatible with any android device and ios with the m3u link.
How should I order my iptv subscription?
The procedure is very simple, just make an immediate purchase of your pack "IPTV" and you will be redirected to the payment page.
Tutorials:
-How to add the list of IPTV channels on Smart TV
https://www.youtube.com/watch?v=tiyNkN8R9d4
-How to add the list of IPTV channels to Enigma2:
https://youtu.be/fx6xfVq0hd4
-How to add the list of IPTV channels on IOS and Android:
https://youtu.be/zJW8FkuAwHo
NB: for all Android systems preferably use my own application (very stable and free) that I will send you on request by email.
-How to add the IPTV channel list on VLC:
https://youtu.be/QdtkdF0o6uw
-To solve the problems of automatic channel change with VLC (IPTV):
https://www.youtube.com/watch?v=Q6-mCF7_JEg&t=158s